Arizona Vulture Mine
March 21, 2014
We met up with tour guide Bob Albright and were immediately whisked away into a secret desert location north west of Phoenix, near Wickenburg.

Once the blindfolds were removed we found ourselves in a ghost town looking place called Vulture Mine, surrounded by desert, dilapadated buildings, antiquated mining equipment and rusty vehicles.

Vulture Mine began mining gold in 1863 when Henry Wickenburg discovered gold there. The town of Wickenburg sprang up around the mining activity and it is said to have spawned the birth of nearby Phoenix.

Today the population of Wickenburg is approximately 6600. The mine itself is an out of the way semi-tourist attraction. Although many of the old the buildings are barely standing, tours are arranged around them. On this day, we elected for the self guided version.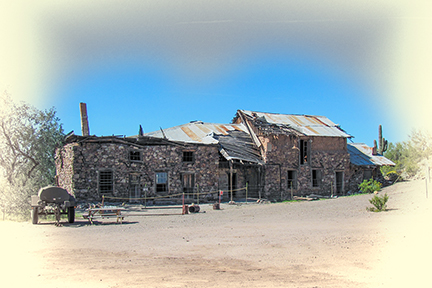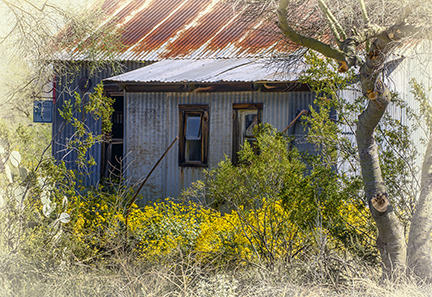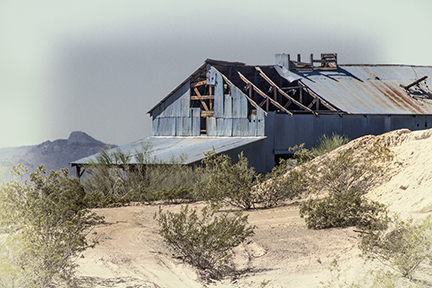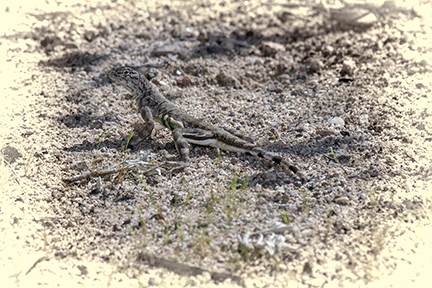 greater earless lizard and rattle snake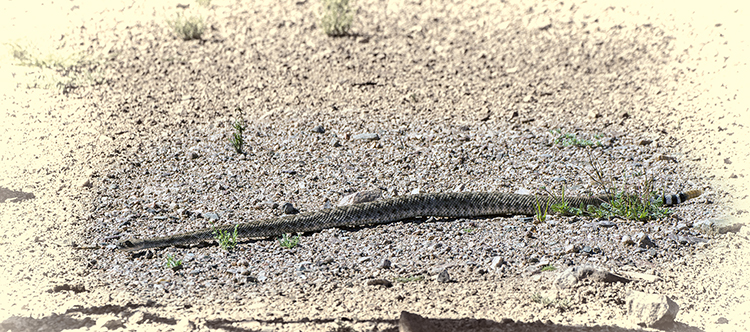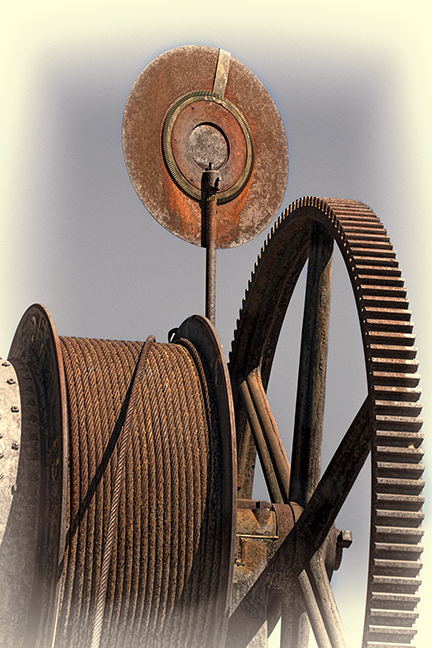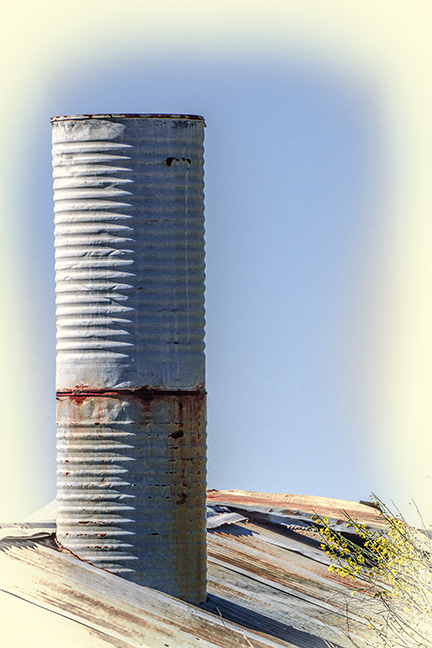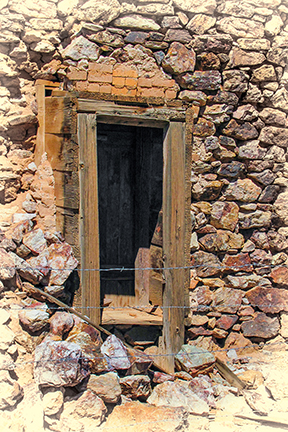 a cold soda after a day in the mine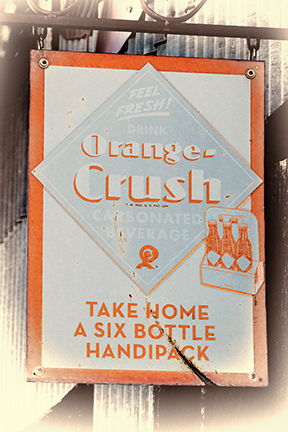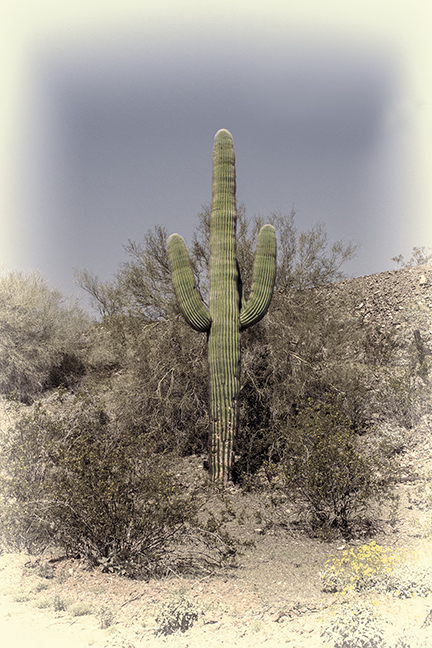 Days of telegraph and telephone wires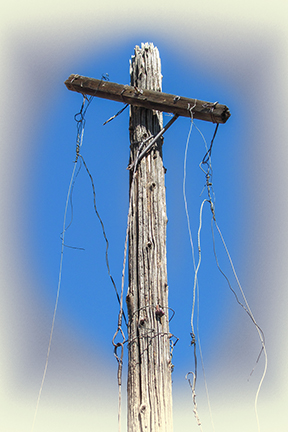 To see additional Arizona shots
in high resolution gallery format visit