In the middle of the Sonora Desert, a few miles outside of Tucson AZ,
sits The Saguara National Park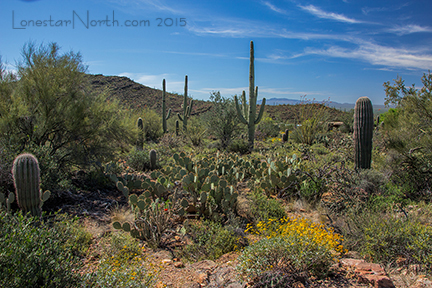 and the Sonora Desert Museum
.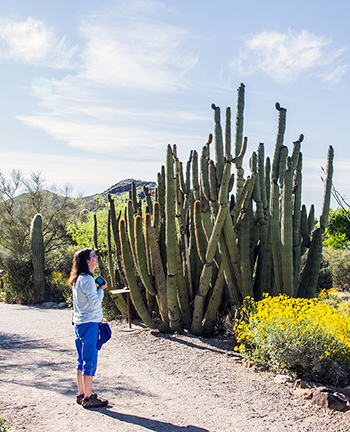 We spent a luxiourious few hours in the "dry"
morning heat, letting the desert wrap itself around us.





With spring in full bloom the birds were nesting all around.


A Cactus wren returns to her thorny nest.

As vast and desolate as the Sonora Desert is,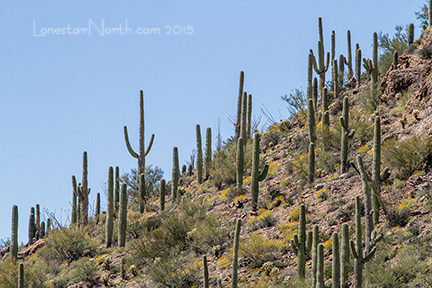 we found a peace here amongst the Saguaro.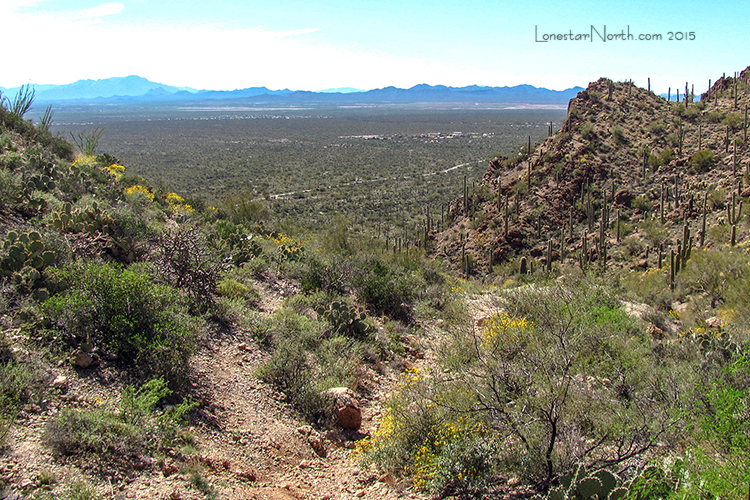 The Saguaro have stood for hundreds of years.

Imagine if they spoke to us.