Assorted Birds of Volcano Lodge Costa Rico
On my 55th birthday, I crossed "photographing the birds of Costa Rica" off my bucket list.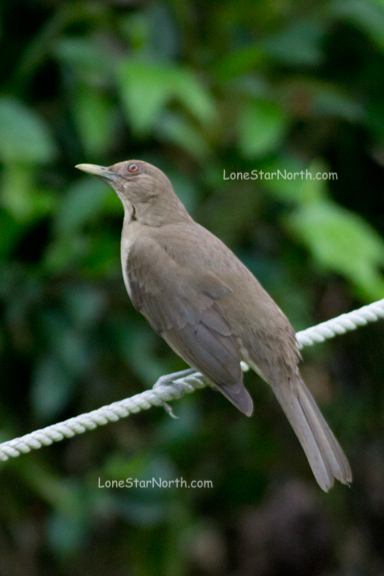 Clay-colored-Thrush
The National Bird of Costa Rica

Why such a bland bird for a national bird when there are so many colorful options?
Find out here
http://10000birds.com/what-is-the-national-bird-of-costa-rica.htm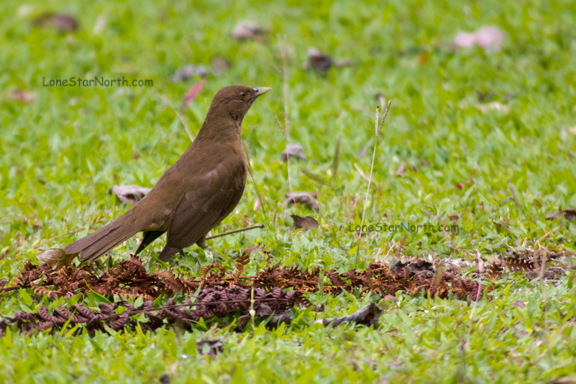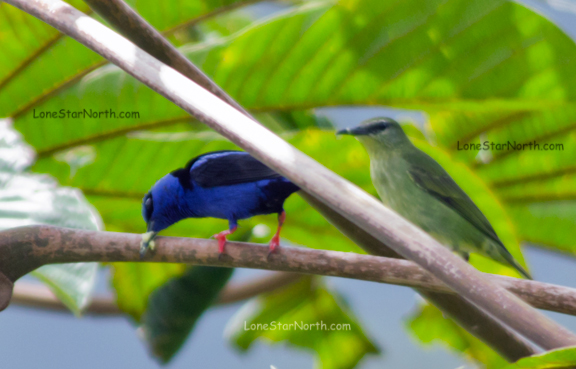 Red Legged Honey Creeper
Note both the male and female in the shot.
The female is the dull looking one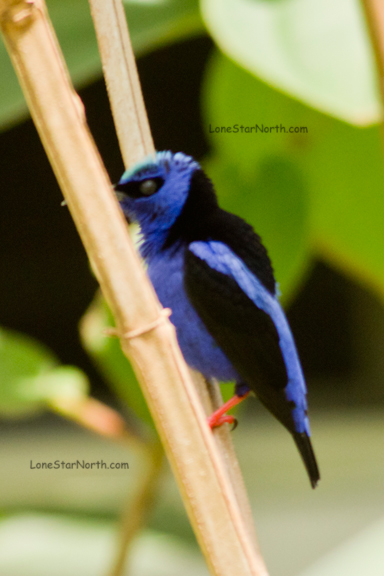 What amazing colors.
I chased him around for an hour and didn't really "get the shot."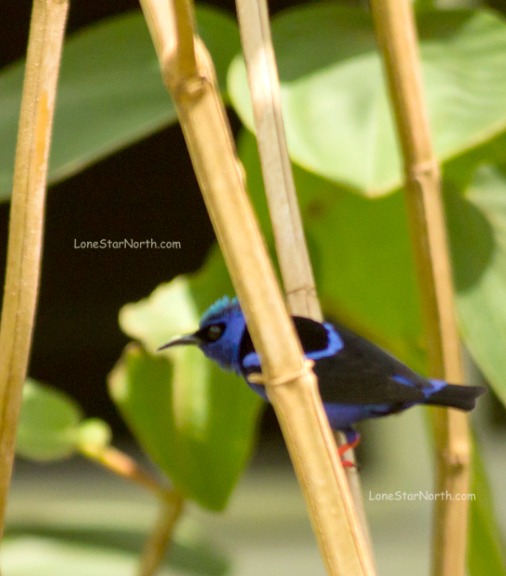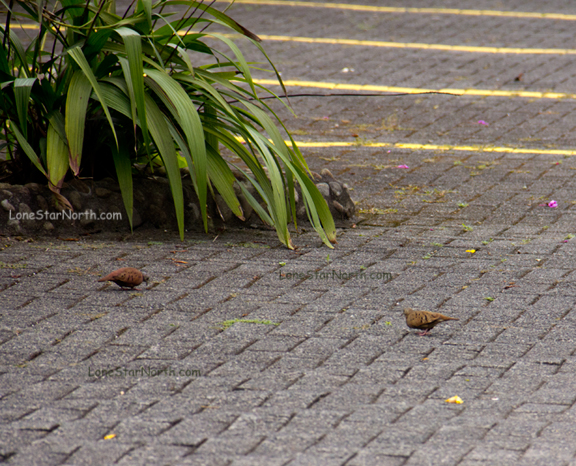 Ground Dove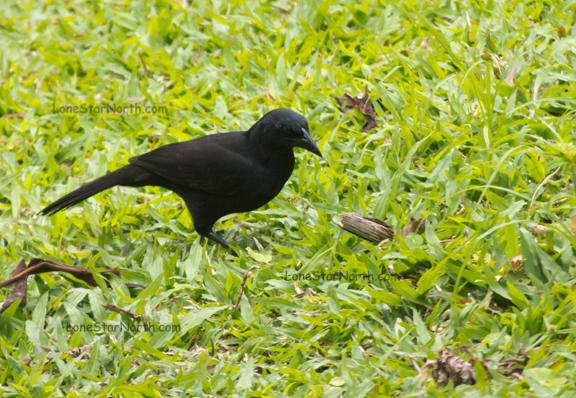 cow bird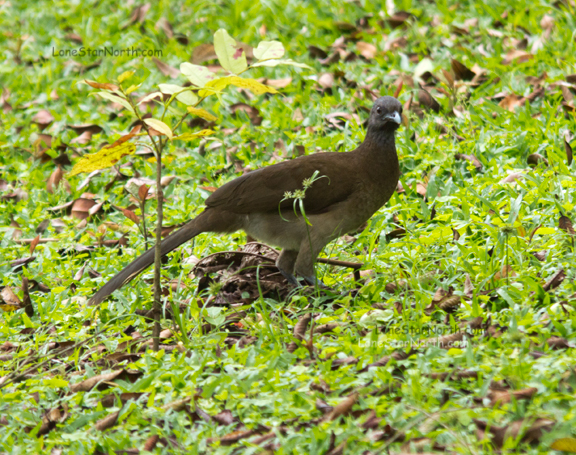 Grey-headed Chachalaca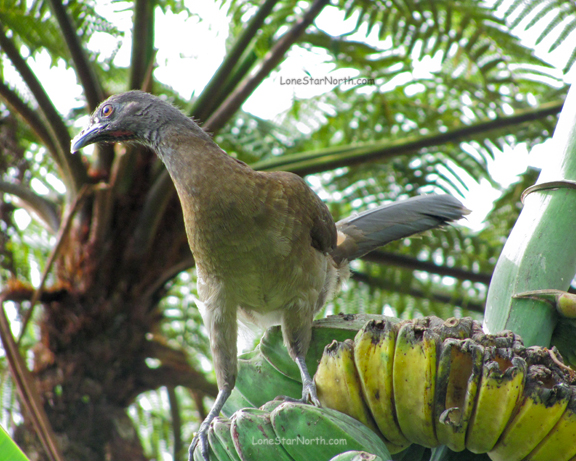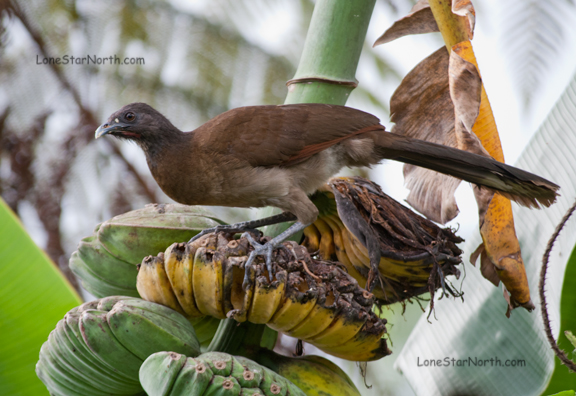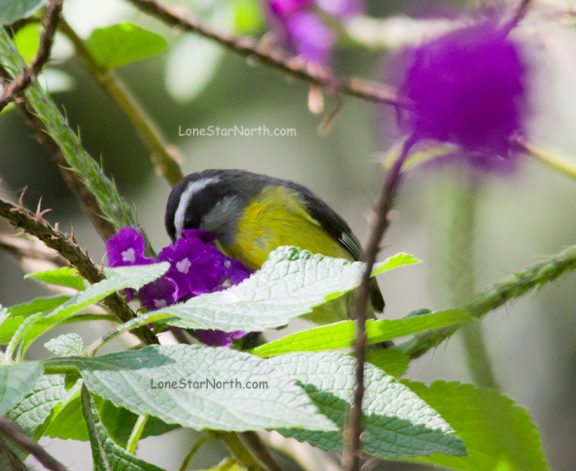 bananaquit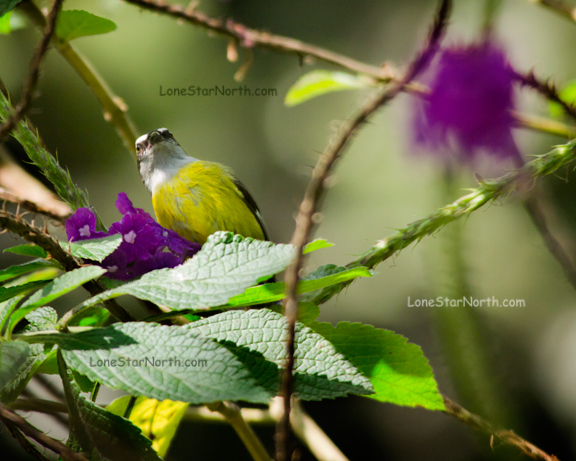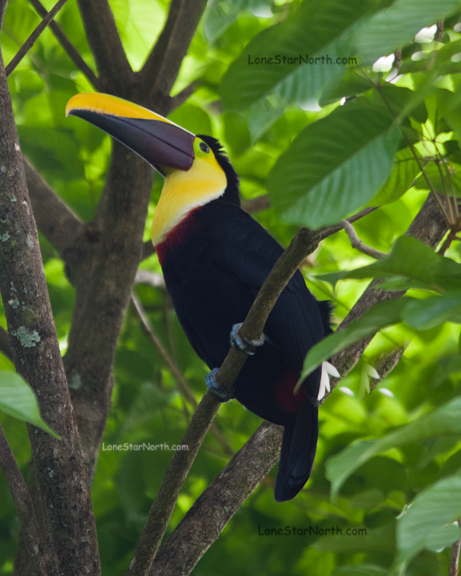 Toucan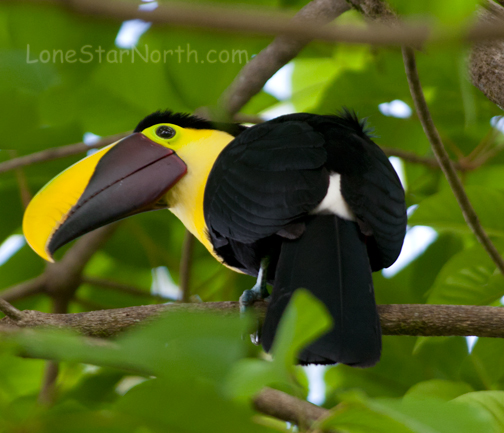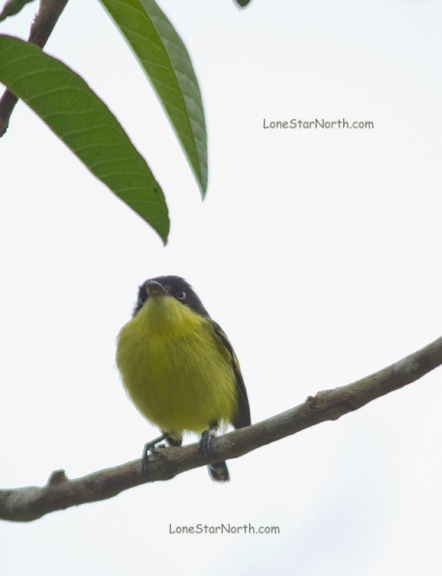 Tody-Flycatcher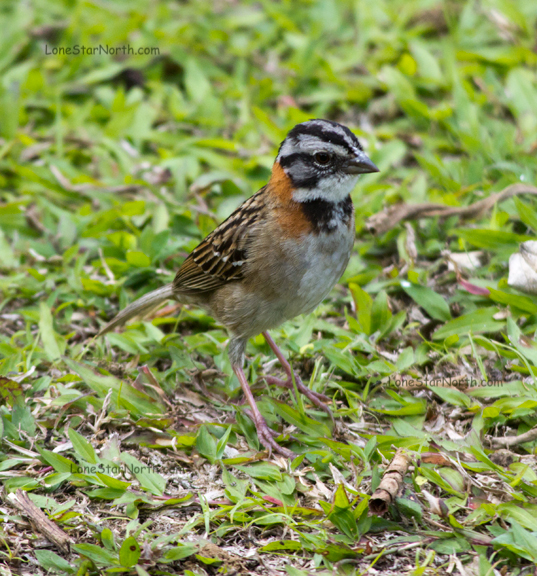 Rufous-collared sparrow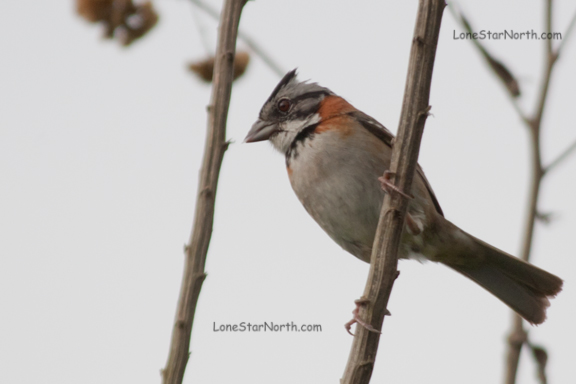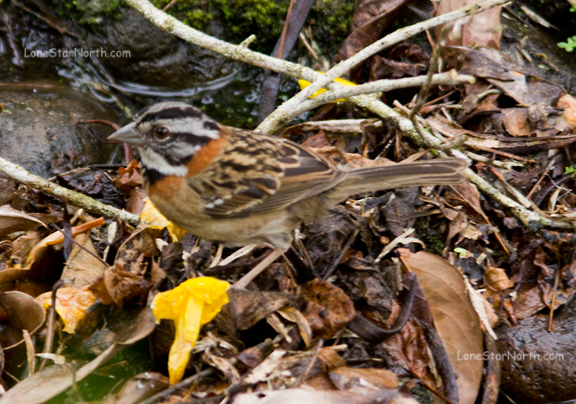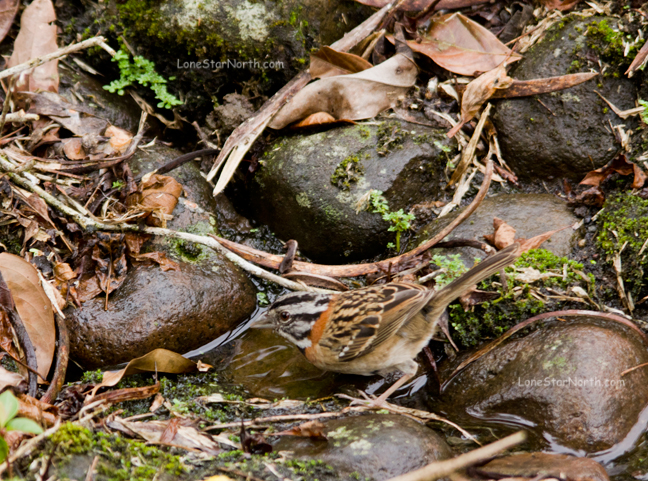 Interesting camouflage
seedeater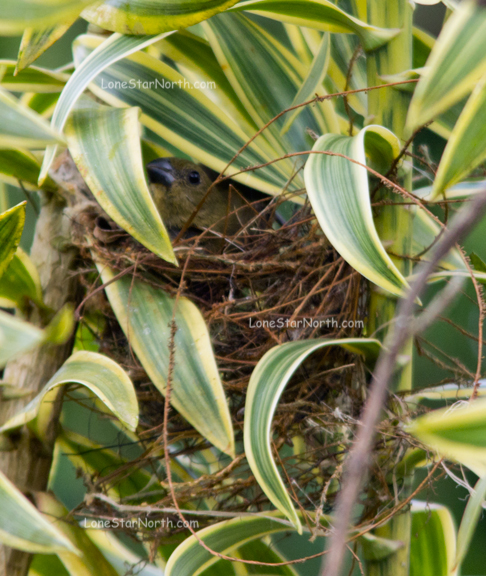 seed finch juvenile in a nest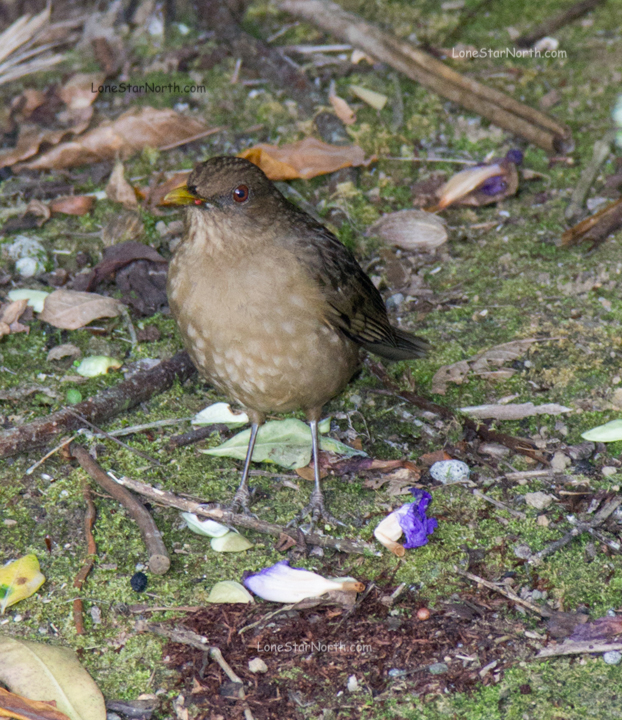 Clay-colored robin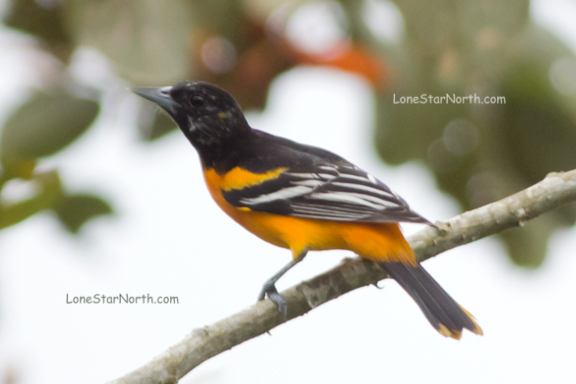 Baltimore-oriole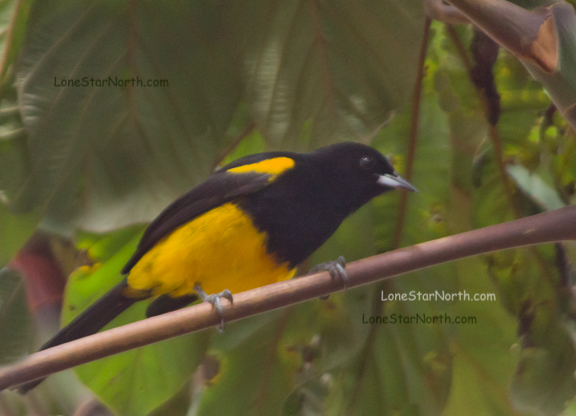 black cowled oriole