The Tanagers of Tortuga
On my 55th birthday, I crossed "photographing the birds of Costa Rica" off my bucket list.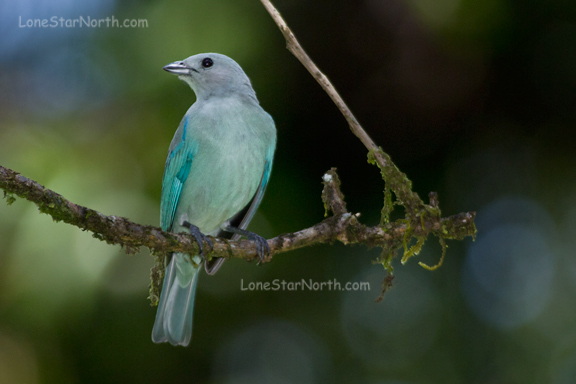 Blue Gray Tanager
One of my favourite shots of the trip.
She is such a pretty bird and she posed so nicely for me
There are 36 species of Tanagers in Costa Rica.
No, I recently read there are 230 species of tropical and subtropical tanagers...
No I now just read there are 399 species of tanagers in the tropics.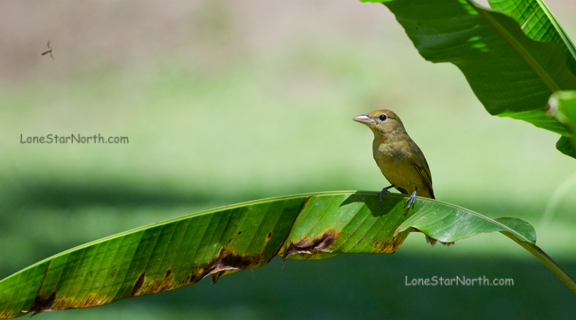 I don't care the count.
But I was impressed with the variety of tanagers we spied during our trip.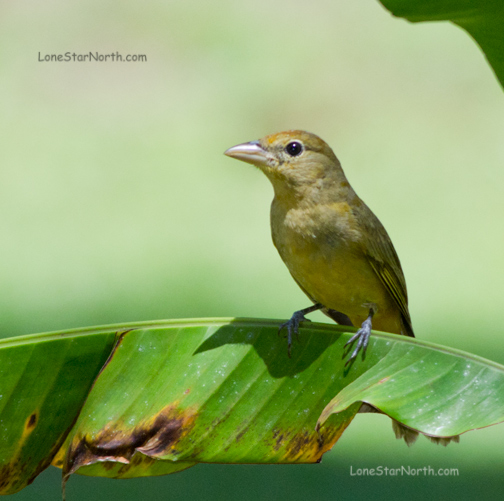 Above is a female summer tanager.
I had one in my back yard in Florida for a couple April's in a row.
When I reported this sighting to The Great American Bird Watch
they actually sent me an email asking me to confirm my sighting.
I sent them a photo and "Yes," they said. "You have a summer tanager" apparently rare for my area.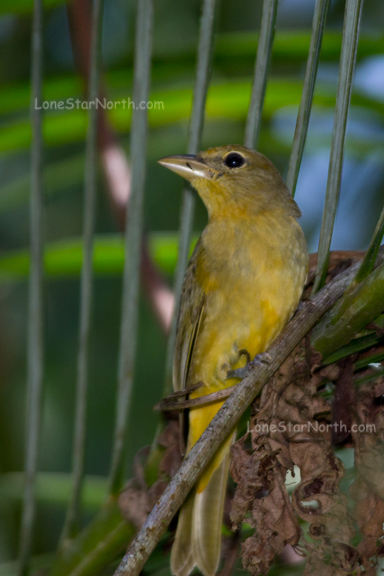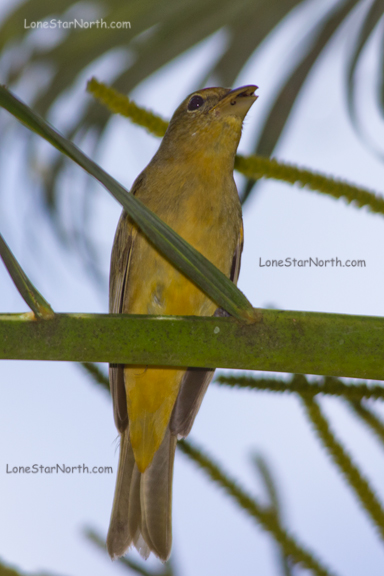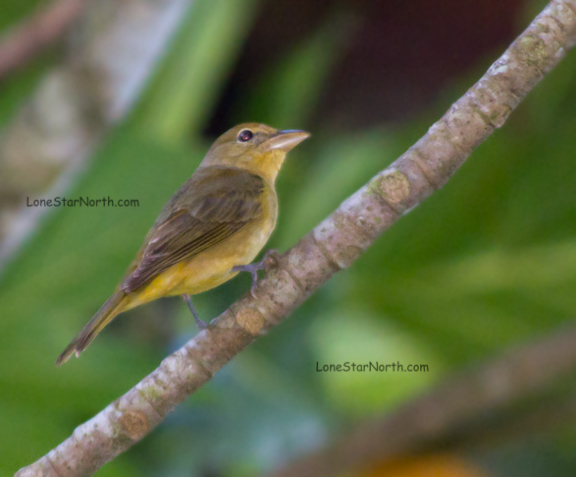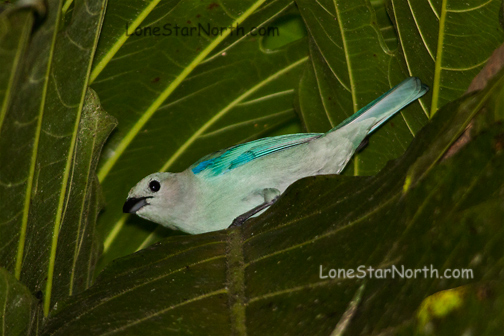 More Blue Gray Tanagers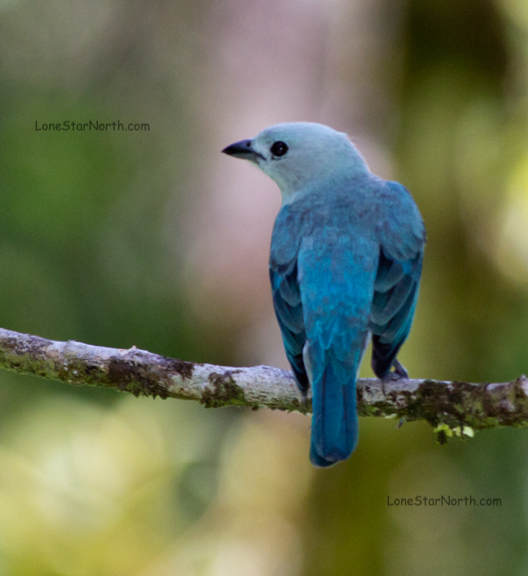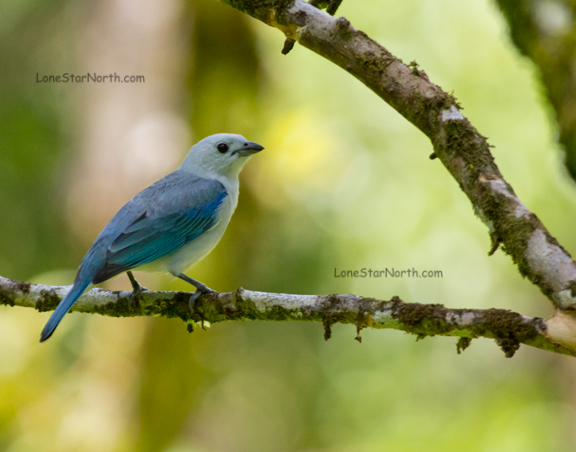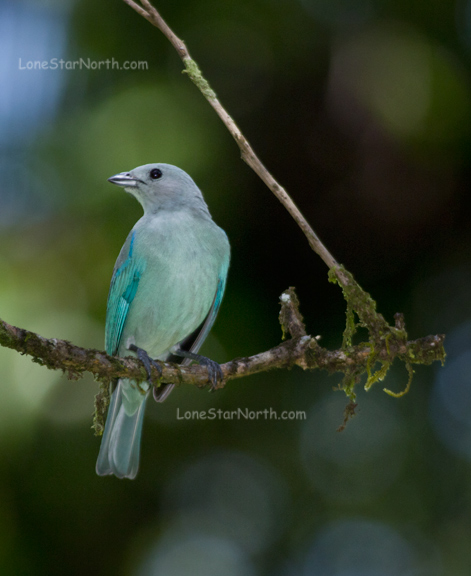 What a beautiful bird.
Volcano Lodge had a plethora of tanagers as well.
Check back in the Costa Rica Bird Index Page to see them.