Ding Darling national wildlife refuge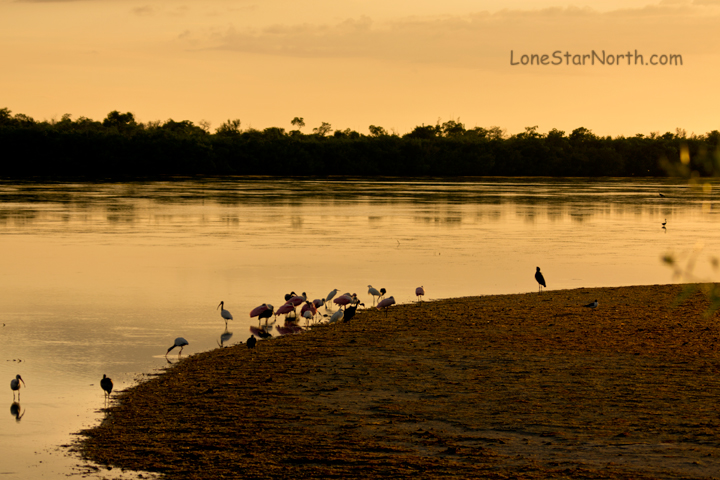 Ding Darling National Wildlife Refuge is situated on Sanibel Island, near Fort Myers, Florida.
It is one of the most popular parks in the State.
As an avid birder I can see why.
However... not everyone agrees.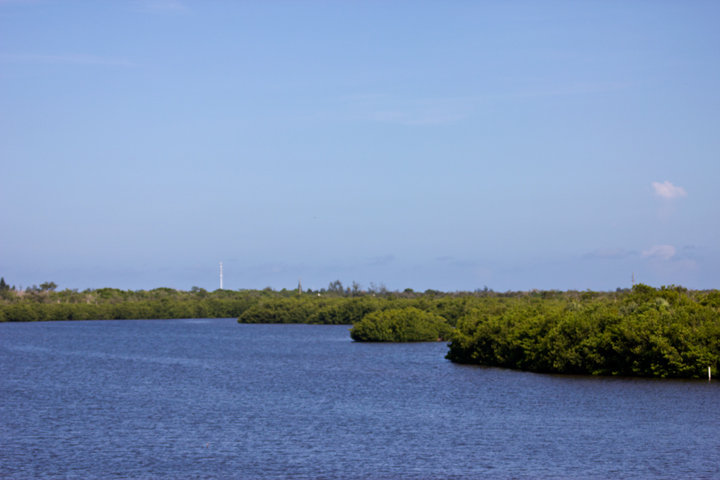 This is the view we had around 10 am.
Although beautiful and all, it was really only a drive through the mango swamp. Nothing much was happening.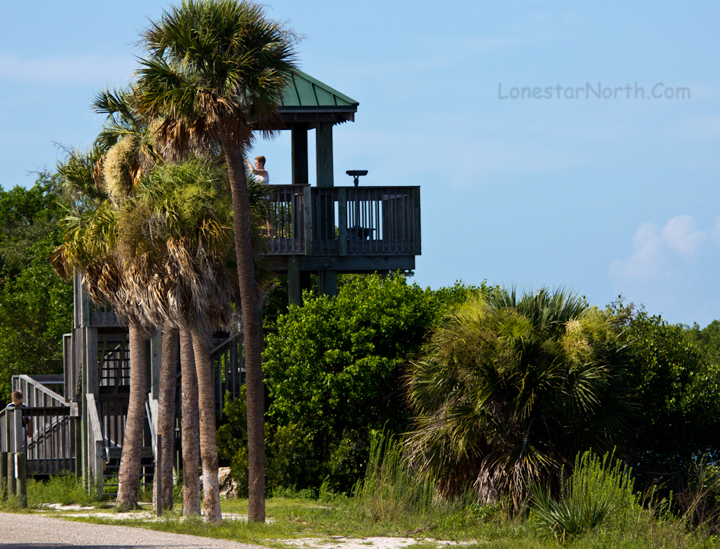 We stopped at this observation tower, the only one along the drive.
Here we saw...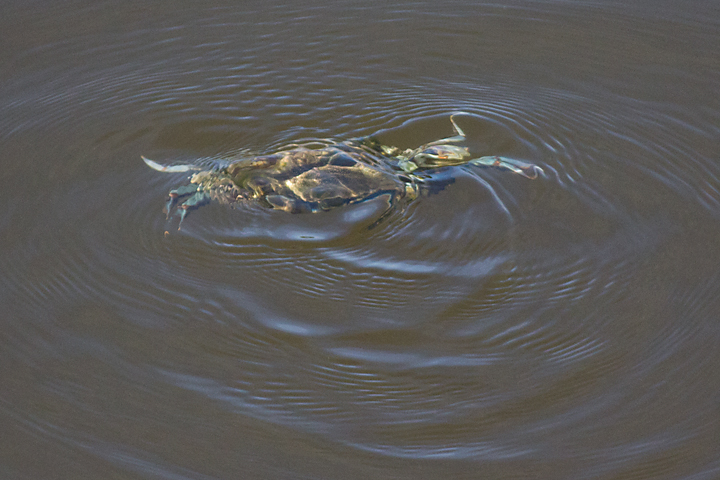 this crab.
I had to laugh when I overheard a tourist quip "It's the only wildlife we have seen."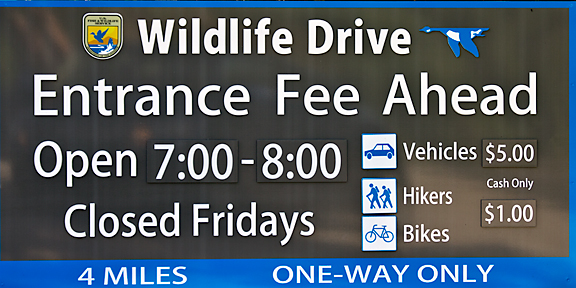 She should have been looking a little harder because we saw a few forms of wildlife that morning.
Maybe not our $5.00 worth, but the admission allowed us to come anytime that day.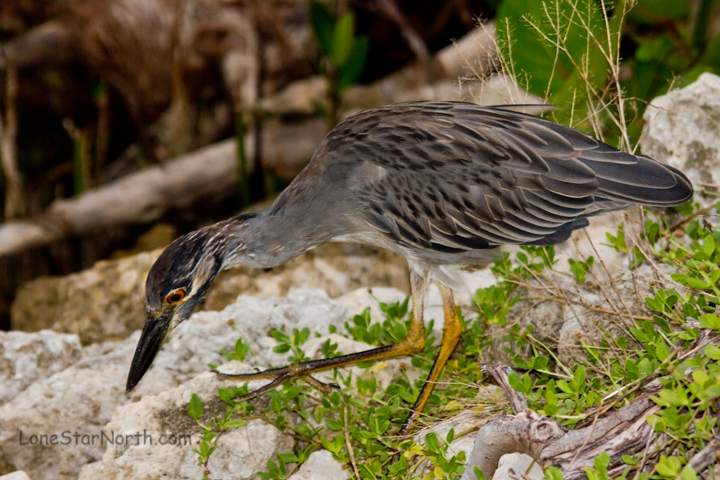 Yellow Crowned Night Heron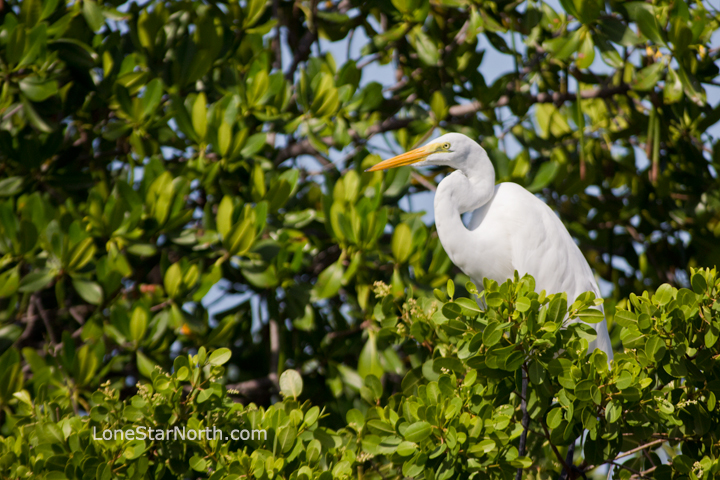 Great Egret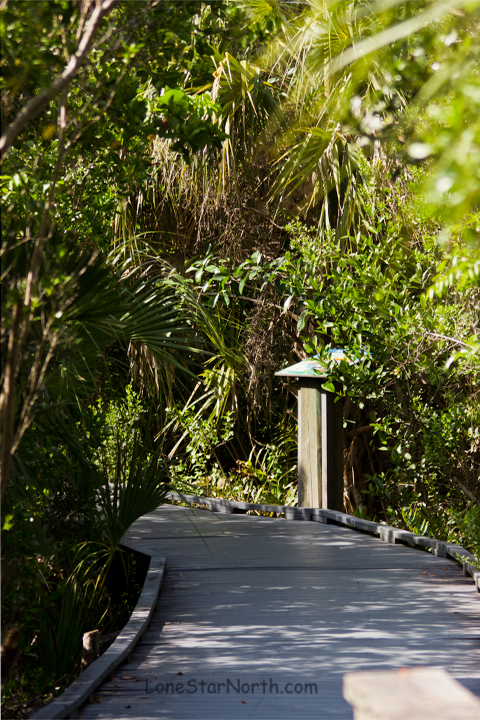 Even the side boardwalk trails were quiet.
I will admit it was a slow day.
The real treat for me was our return visit at sunset.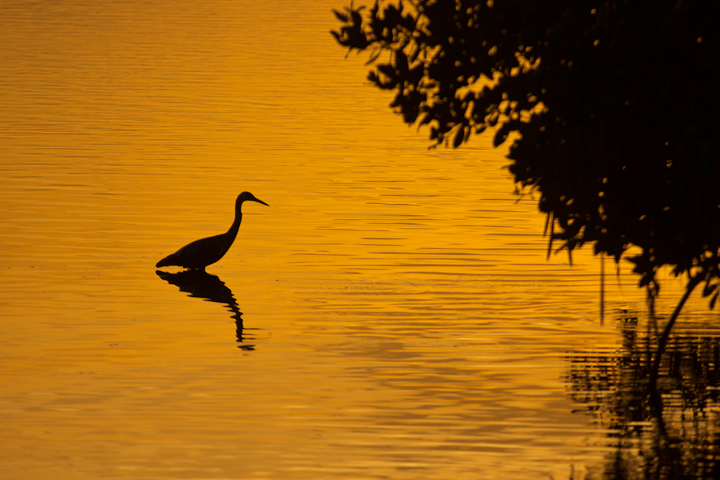 Heron patiently fishing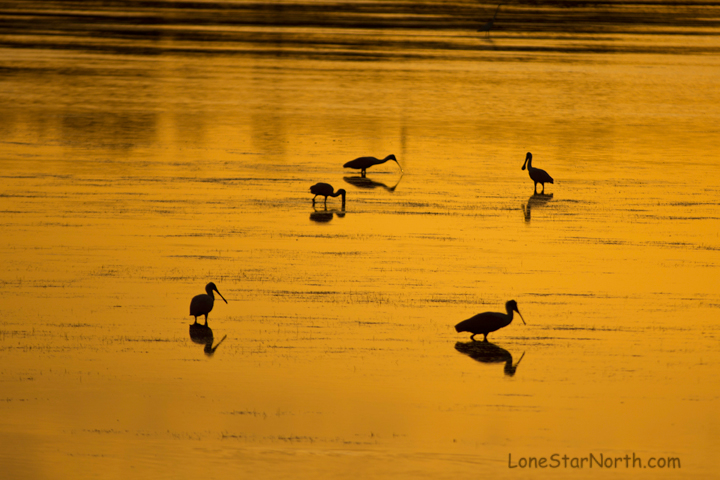 roseate spoonbills
ibis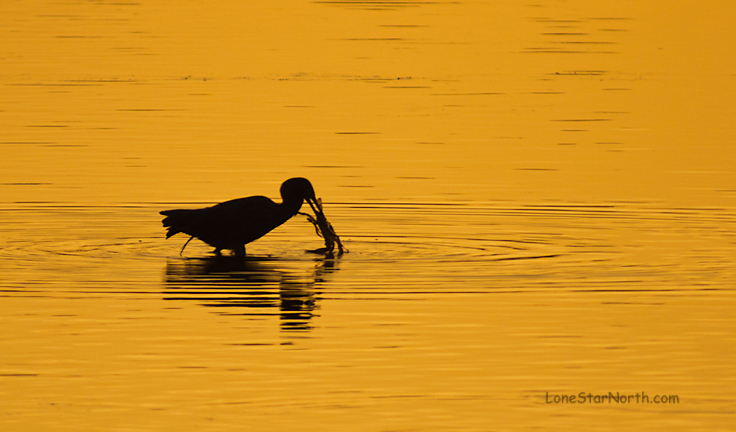 This fellow caught himself a crab for dinner.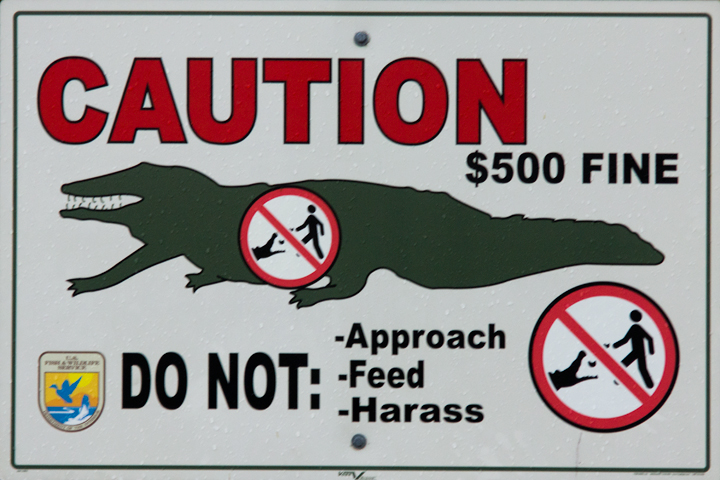 We never see any alligators this trip.
Nevertheless I do recommend Ding Darling if you are in the area.
The trip to Sanibel Island alone is worth the trek.