Eagle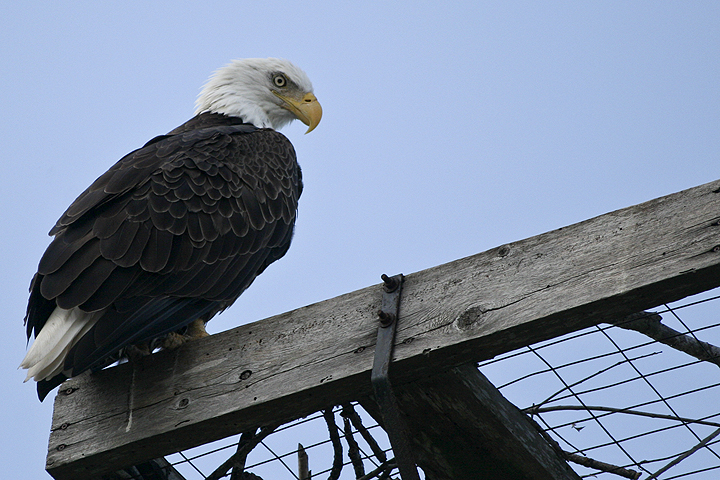 Connie spied this eagle as we barreled down the highway. He was worth stopping for.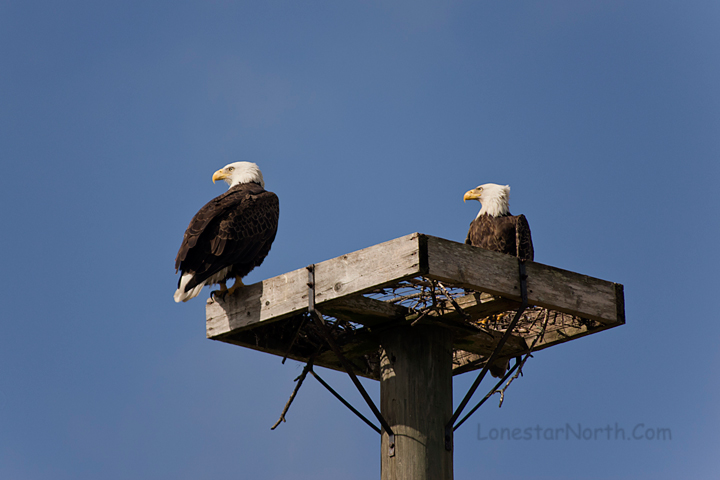 same eagle - another day
Saw this fellow at the Viera Wetlands near Rockledge FL.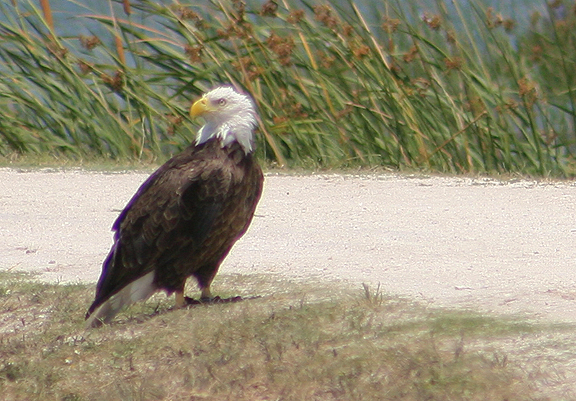 here a juvenile flies overhead at Gatorland, Orlando, FL.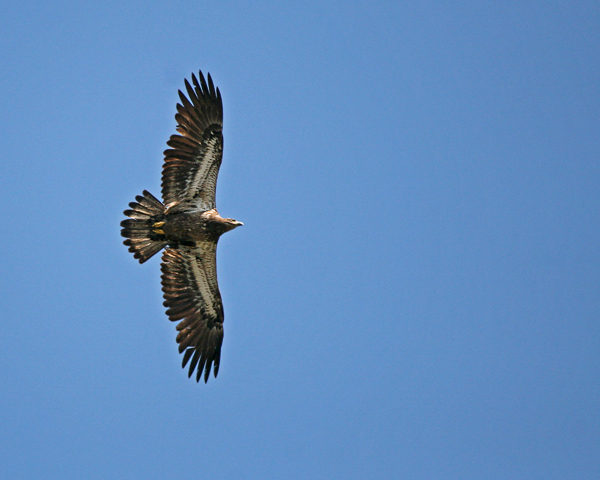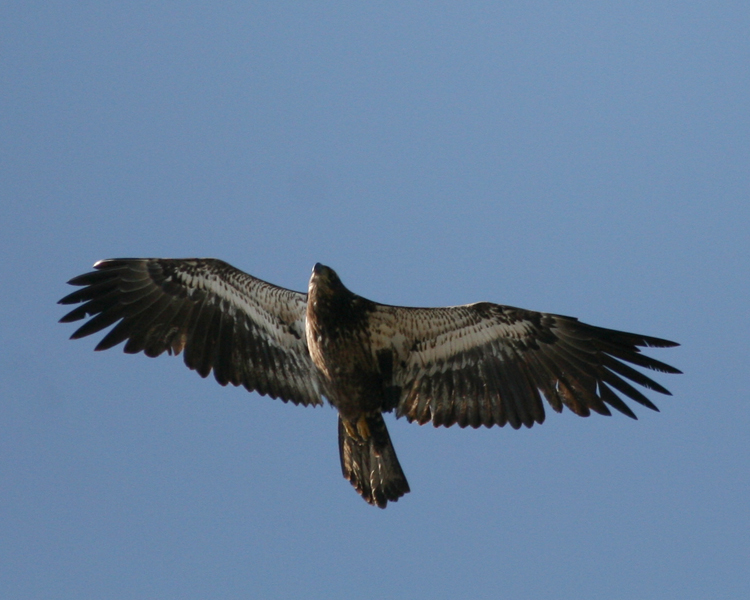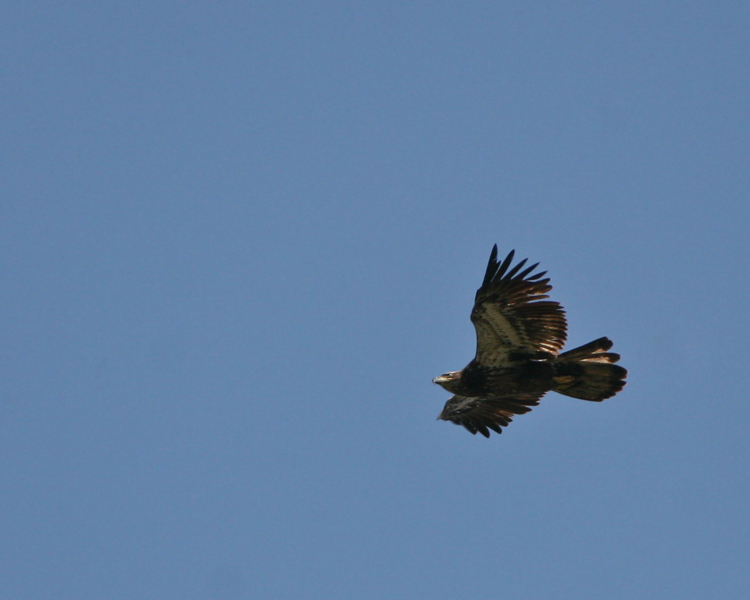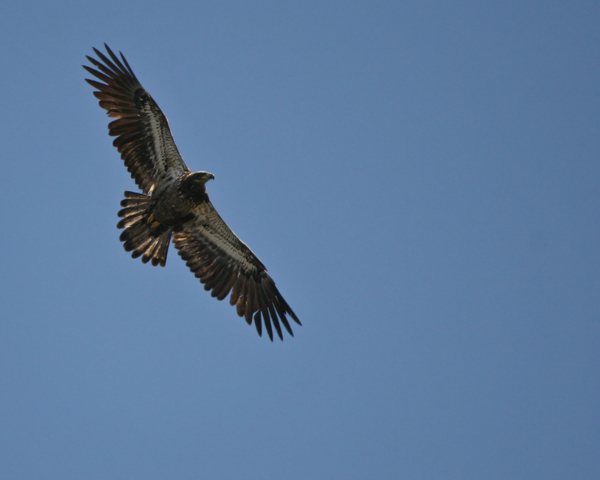 The eagles below were all photographed in captivity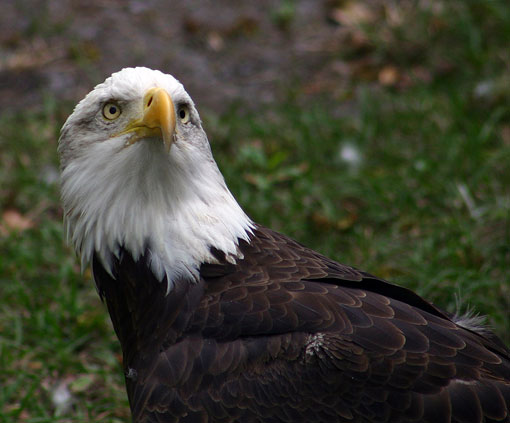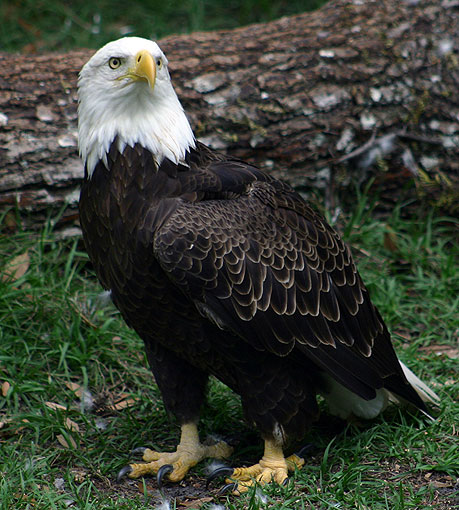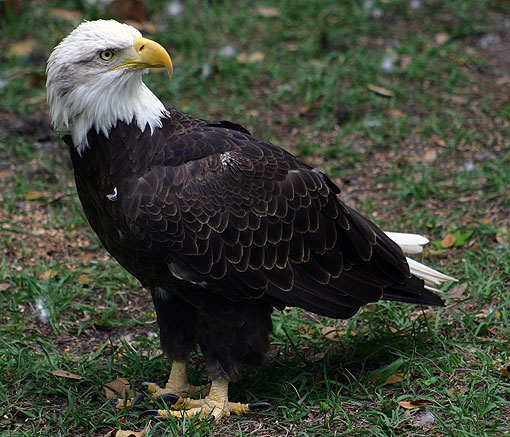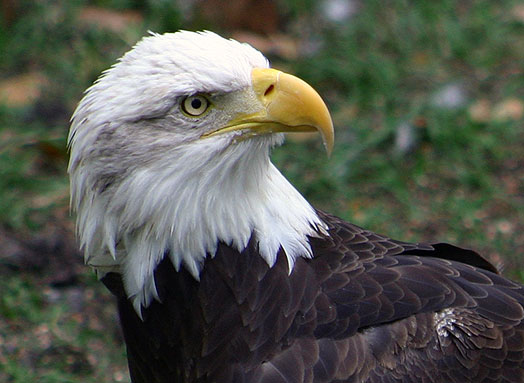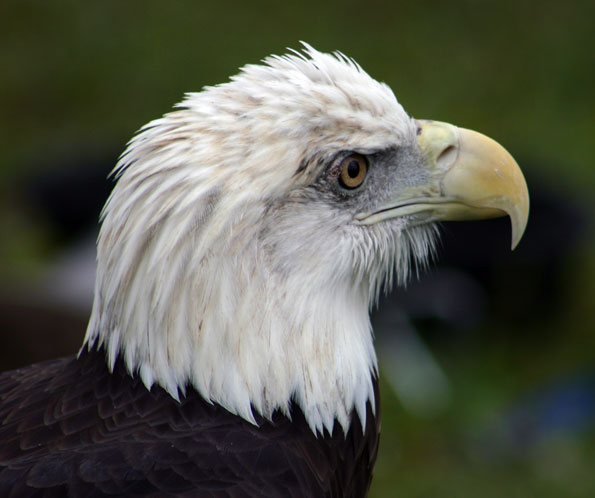 Bateleur Eagle
The Bateleur eagle is found throughout Africa south of the Sahara
I took these photos at a show (somewhere?).