Mother and child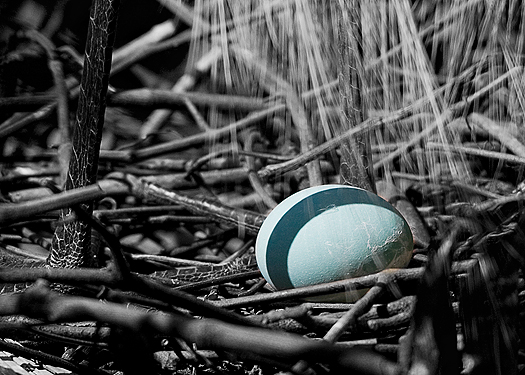 I tracked one particular nest in the spring of 2010.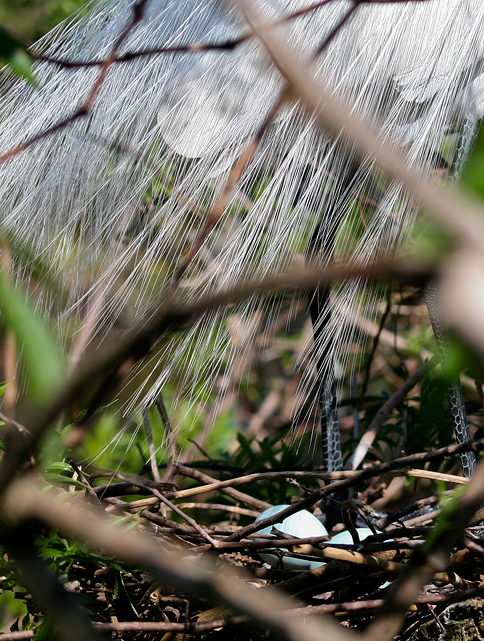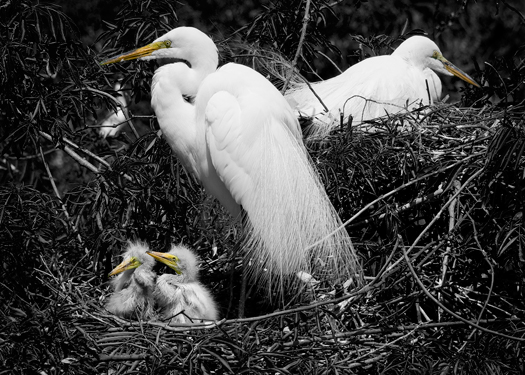 I am guessing that the twins here are just a few days old
03-08-2010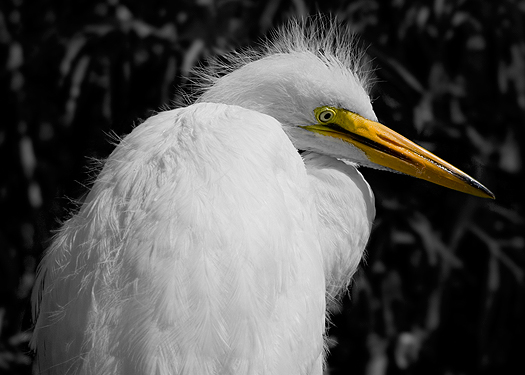 3-30-2010
Three weeks later they have at least tripled in size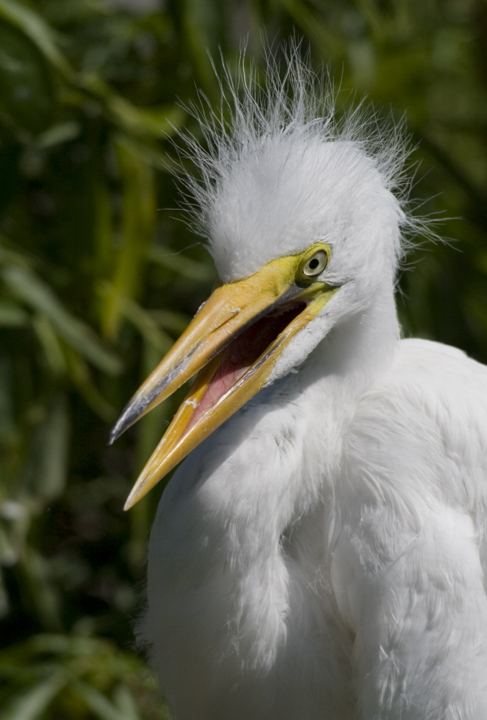 and looking as hungry as ever.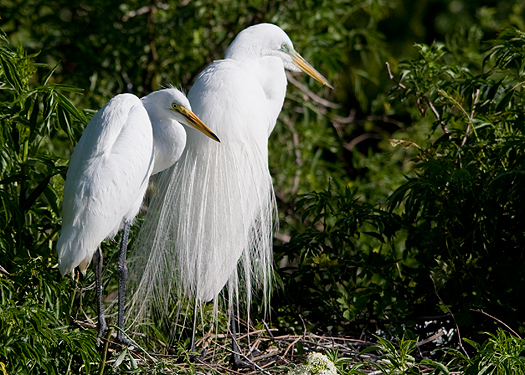 04-12-2010
Now at 5 weeks, one of the twins is missing.
There is no record of what happened to her.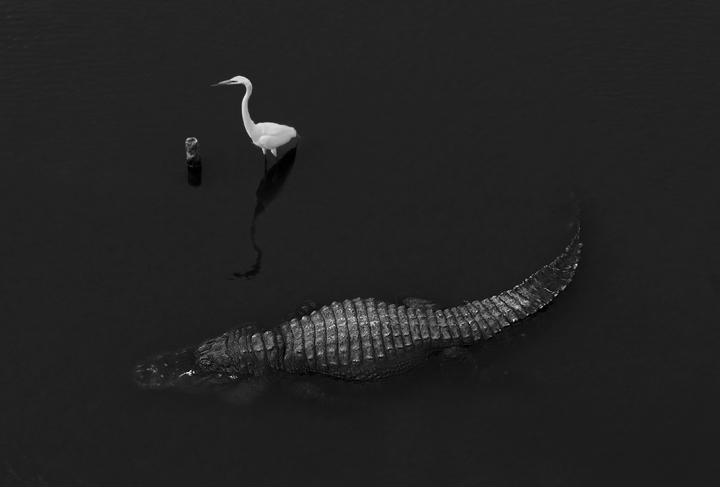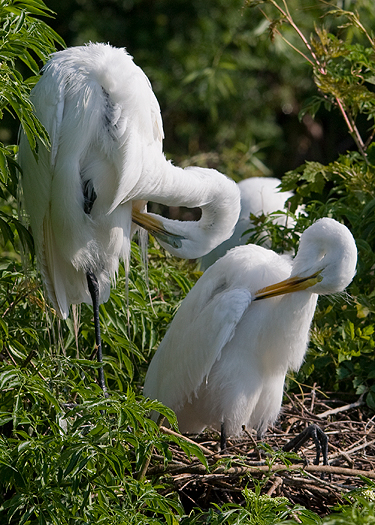 at 6 weeks and looking pretty
04-20-10
4-29-2010
At seven weeks this baby is ready to fly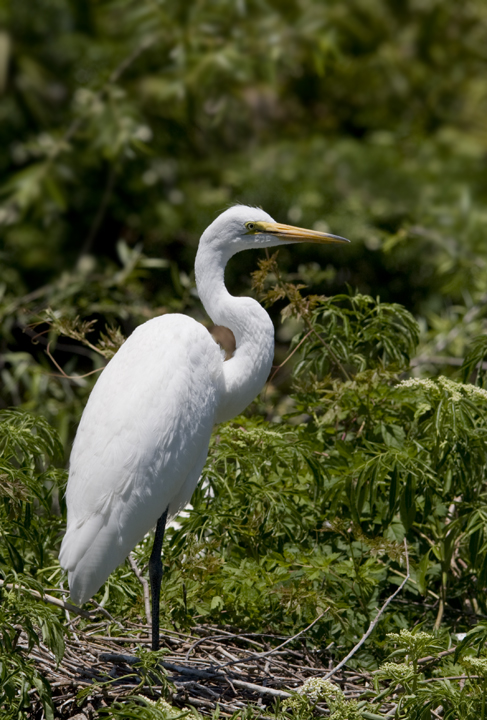 When I returned in May, the nest was abandoned.
There is nothing in which birds differ more from man
than the way in which they can build
and yet leave a landscape as it was before.
Robert Lynd