The Great Florida Birding Trail



FortDesoto Mulberry Bush




Ding Darling


Circle B




Wakodahatchee
Click on any of the links above to see some of the trails.

The trail offers nearly 500 birding sites spread over 2000 miles of trail throughout the state of Florida.

The trails cover every conceivable ecosystem Florida has to offer:

from scrub to hardwood hammocks,

from mangrove forests and cypress swamps, to the vast Florida everglades and sandy beaches. Some sites are remote,

others are in the heart of a city. Many are seasonally spectacular for birding, some othersÖ not so much.

Read More below
In my years travelling the state, I have visited more than a few locations as my well thumbed Florida Fish and Wildlife Guide Books will attest.

The well laid out guide book is a valuable resource, available free, at all Florida Travel and Tourism offices. Did I mention it is free?

The trail is divided into sections (East, West, Panhandle and South Florida) and the guide does a great job of mapping and describing each location.

Their online site is a valuable asset as well and is worth a visit.
A brief description of each site and a sampling of bird species one might encounter is included.
Although the guide book is reasonably accurate, be sure to check carefully the hours of operation and donít always believe them.
I have arrived at many a park at sunset only to find the gates closed at four. Some locations you pay State Park entrance fees,

but most sites are free and are readily accessible for hiking, biking or equestrian.

Grab a guide book and follow the easy to read directions, even to the most remote sites.
I wanted to photograph the Florida scrub jay





(a life bird for me) so I checked the guide book and





headed to central Floridaís





Lake June In Winter State Park.
Not only does the Great Florida Birding trail offer wonderful birding opportunities,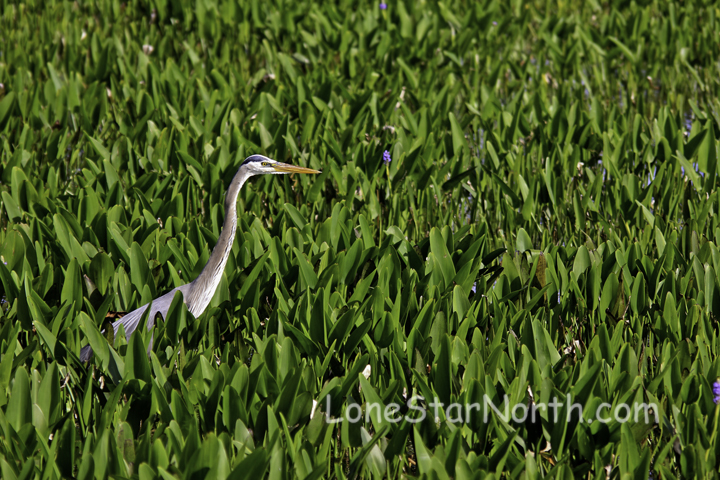 but you will blessed with some of the finest scenery in the state of Florida.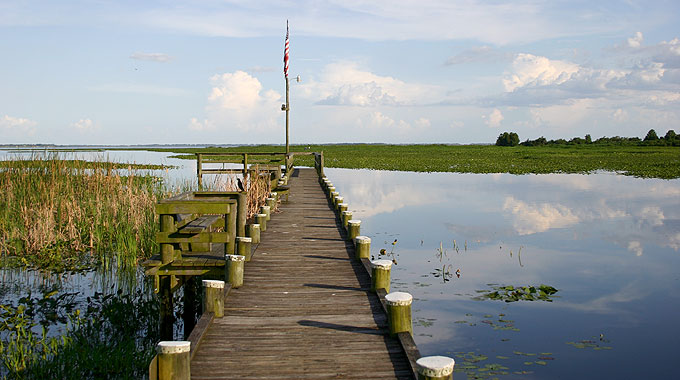 Above Istokpoga Below Wakodahatchee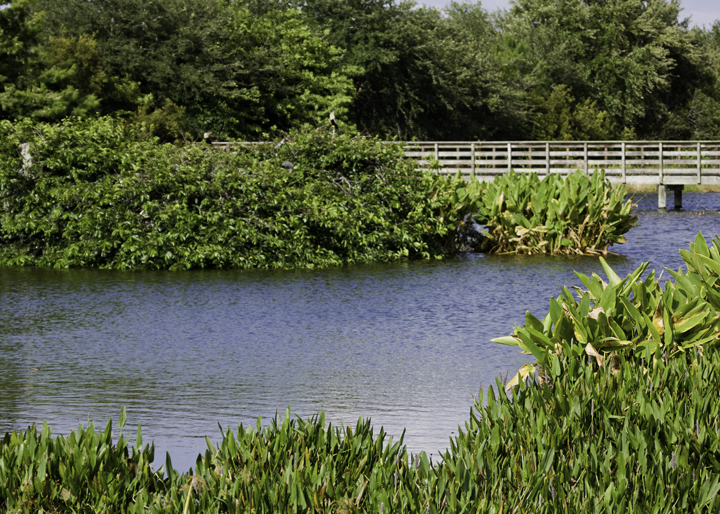 Whether you are an avid birding enthusiast, a local resident or a visiting tourist,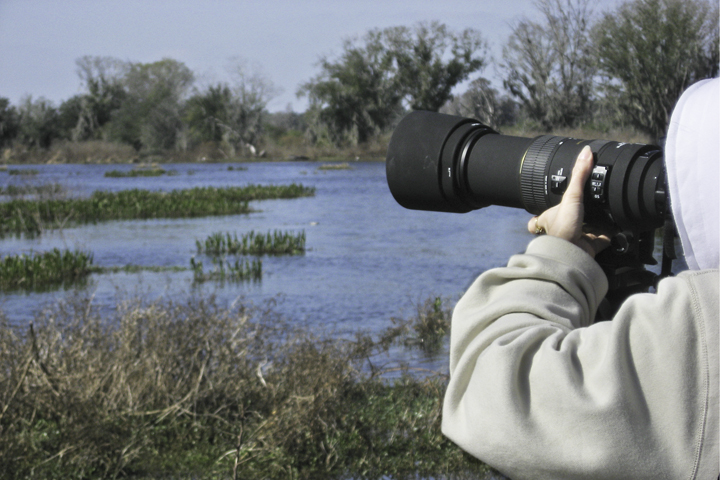 the Great Florida Birding Trail is a highly recommended outing
from anywhere you might be in the state,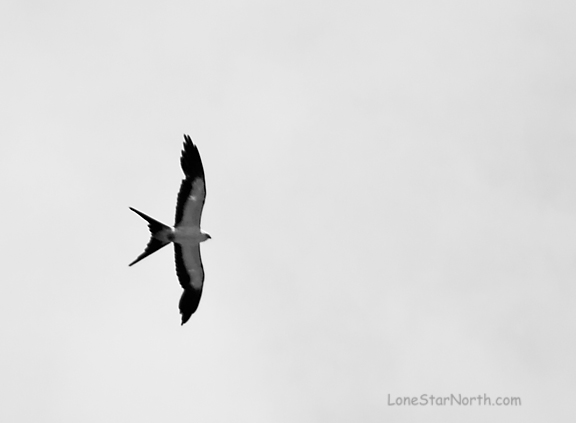 and chances are you will not have to travel far to find one.
Drive, hike, bike or ride a horse along the Great Florida Birding Trail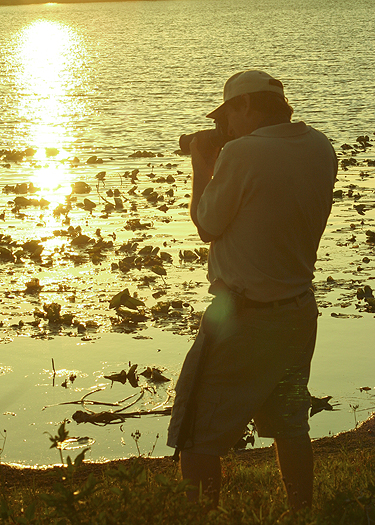 and donít forget your camera.
You just never know what you might encounter.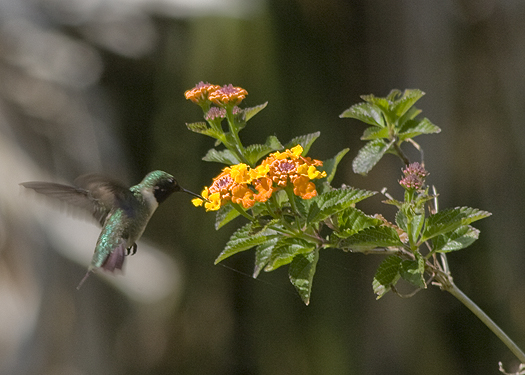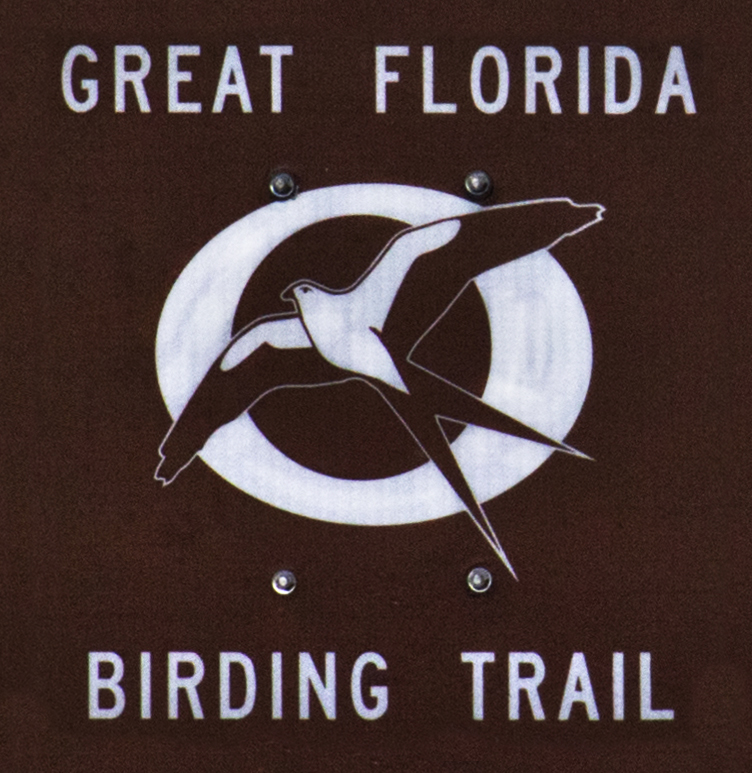 check out my BLOG for more info and pictures of the GFBT